ALPHA STORIES, FOR THE SMART AND FREQUENT TRAVELER ABROAD
Lisbon: Your Guide to the Best Night Out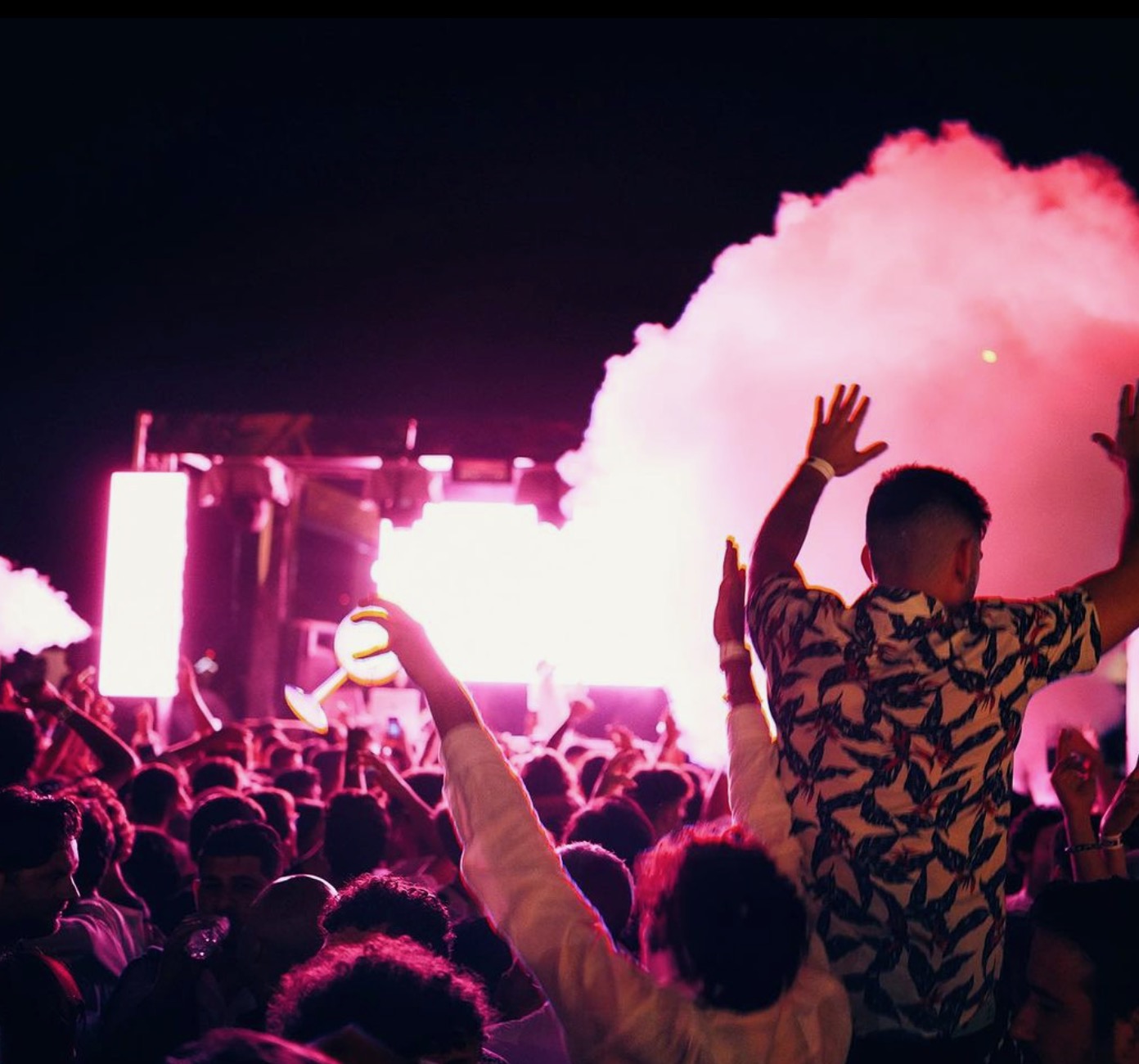 As the sun sets over Lisbon the streets start to fill with both locals and tourists and the sounds of music thumping throughout the city. Lisbon is one of my favorite places to go out because not only are the drinks super cheap, but the majority of the clubs/bars are also in the same area making it super walkable and easy to hop around different places. There are so many different places to check out from incredible cocktail spots to bars with 1-euro beers and American throwbacks, and clubs with a range of music from around the world. Barrio Alto is a great place to begin the night with a few pre-drinks and then a short walk will lead you to Pink Street where the music will keep going all night. Below is your roadmap to have a night you'll need to debrief the next morning at brunch.
(Via Lust In Rio Instagram)
Barrio Alto 
Barrio Alto was one of my favorite going-out experiences I had in Europe, there's so much to do and with tons of young people, it's easy to make friends. After the sun sets this historical district becomes a nocturnal playground of countless bars, clubs, and cocktail bars for you to explore. Walking the streets you'll find everything from traditional Portuguese music, to American throwback songs, and jazz bars. Barrio Alto surely has something for everyone whether you are looking for a wild night out or a relaxing drink after a day of exploring. The drinks here are so inexpensive it's easy to hang around for a while.
Pink Street
A short walk from Barrio Alto, Pink Street is where you will find a ton of clubs and bars that keep the party going until around 4 a.m. I don't suggest coming out here until after 11 p.m. as things tend to start later. Here you will find everything from DJs blasting electronic music, cute hole-in-the-wall jazz bars, and tons of food options if you like to end the night with snacks. This area does get really crowded so keep an eye on your bag.
Bars and Clubs
Barrio Alto Bars
Cloud 9
Located in Barrio Alto this bar offers 1 euro beers and is in the center of the street's nightlife action. This is a great location to head to if you aren't quite sure where to start the night in Barrio Alto. Don't worry if this place is crowded, you can take your beer to go as many people tend to hang out in the streets.
The name speaks for itself but this bar has amazing cocktails with great prices. A great pregame spot with good music and it's open until 2am Bring Cash, they do not take credit cards.
This tequila bar has great prices and plays Spanish / Latin music until around 4 a.m. most nights.
Cocktail Bars
(Via Go A Lisboa Instagram)
This stunning rooftop bar oasis is open year-round and always a great time. Their food menu and cocktails won't fail to impress you.

(Via Palácio Chiado Instagram)
Located in an 18th-century palace this bar is beyond gorgeous and has not only amazing cocktails but a great menu too. You can make a reservation in advance or walk in. This spot is so gorgeous and has incredible cocktails.
(Impresa Cocktail & Oyster Bar)
Imprensa Cocktail & Oyster Bar
This spot has incredible cocktails you can pair perfectly with their fresh oyster selection. The staff is also extremely knowledgeable about wines in the region if you are looking to try some authentic Portugal bottles.
This bar is a must if you are into elaborate cocktails or mixology. They have an extensive menu and watching the bartenders prepare them using fire and other methods is extremely entertaining. They also have a DJ spinning most nights, the vibe is very cozy.
Clubs:
(Via Lux Fragil Instagram)
This club is extremely popular and usually is filled with both locals and international tourists. Lux was one of my favorite clubs in Lisbon, and is worth the entry fee in my opinion.There can sometimes be a line so show up earlier to avoid a wait.
This nightclub is huge, located in an 18th-century building. The venue itself is so awesome to explore, you feel like you are time-traveling through a rave. They mainly play electronic and techno music.
Lust in Rio has a mix of electronic and commercial music. They often do themes depending on the day of the week, so check their Instagram beforehand or let yourself be surprised!
If you love Techno don't miss out on this spot. It's a smaller venue with ambient red lighting and gives a very underground club feeling. This is one of those clubs that you leave feeling like you had a workout from dancing all night.